Bridget cruised with lil Jude today while I shopped my brains out at Target and Costco...One thing about Hawaii people- INFLATION...everything costs more since its shipped into the middle of the Pacific Ocean. I spent too much money on stuff we needed and braved the globs of people and angry drivers...anywho, I still enjoyed walking around Target looking at fun things (I mean who doesn't love the aesthetics of Target).
After everything all I really wanted was to go surfing. I can't wait to get back in the ocean :)
My sister is the freaking child whisperer...doesn't matter who they are, they flipping love her.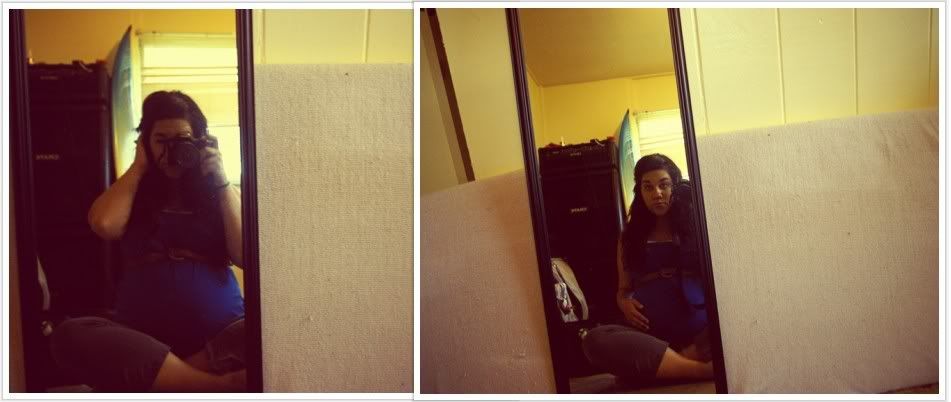 Did I mention I only have 16 DAYS until my due date!!!!!